Some layouts for your viewing pleasure! :)
Here are some gorgeous layouts using Serenity and Floral Grunge.
Some beauty for your eyes from the lovely Kristi.
Layouts be the fun and sweet Leda.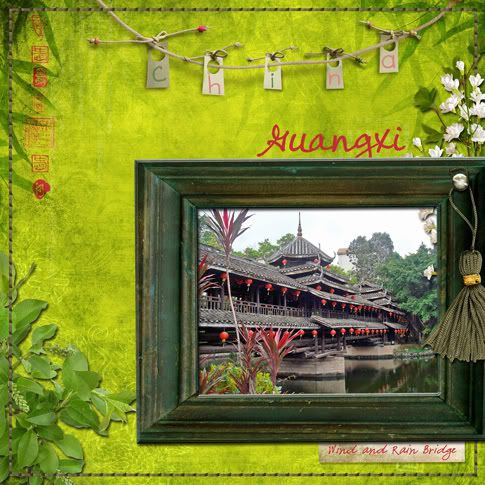 (alpha is from Jofia Devoe)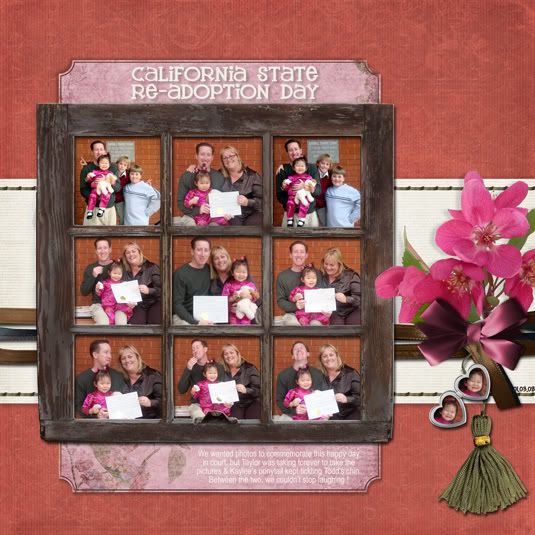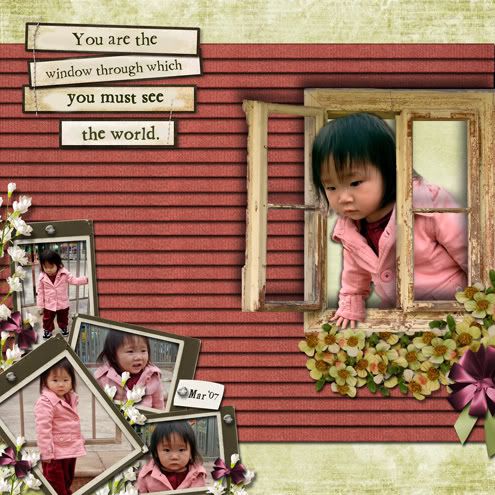 More gorgeousness (is that a word? LOL) by the talented Tammy.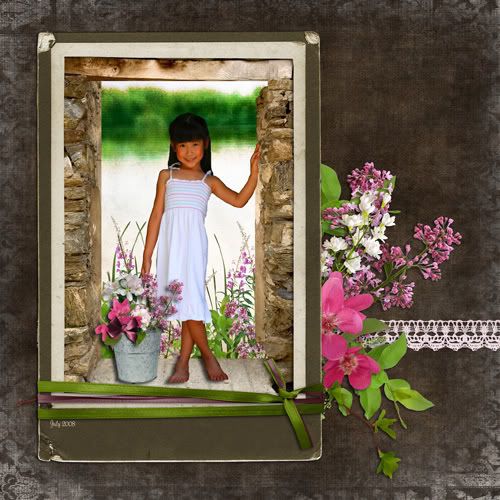 Layouts by the beautiful Megann.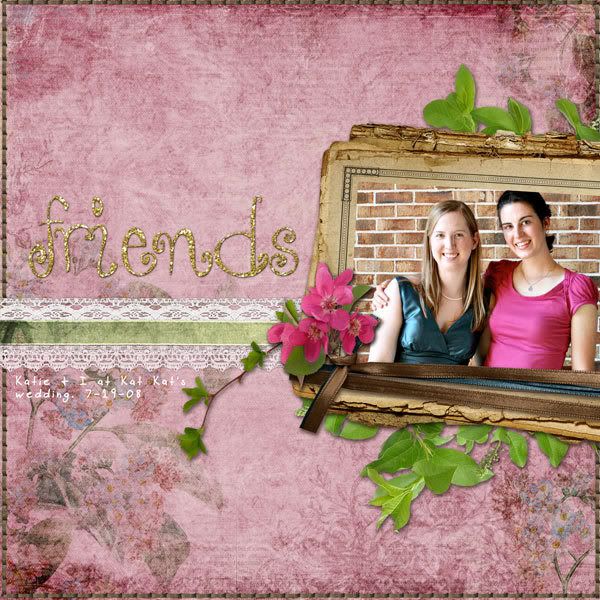 Loveliness by Vanilla Designz.
Beautiful signature look of Hélène D.
Gorgeous layouts as always by Gislaine.
Lovely layouts by Lorraine.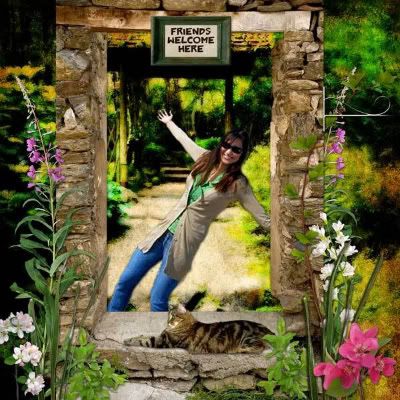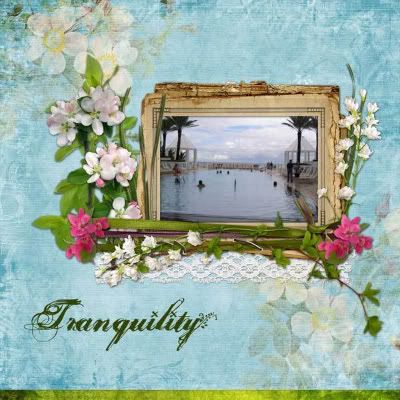 Layout by the very talented Lilja.
GORGEOUS Layouts by some talented guests! Thank you ladies!
Layouts by JenLin.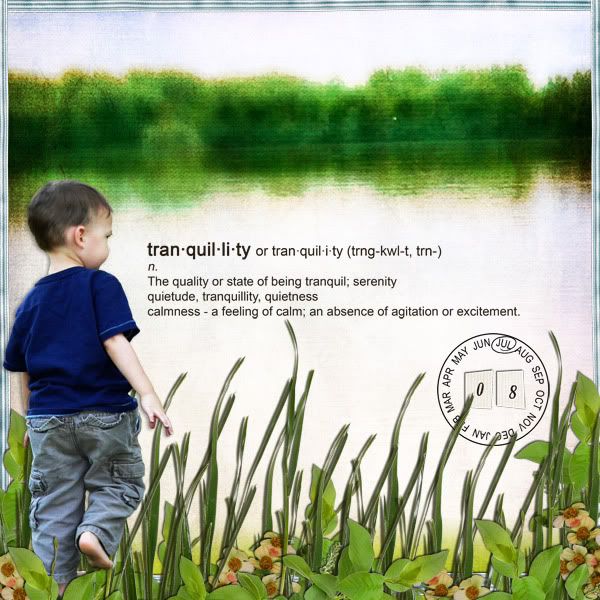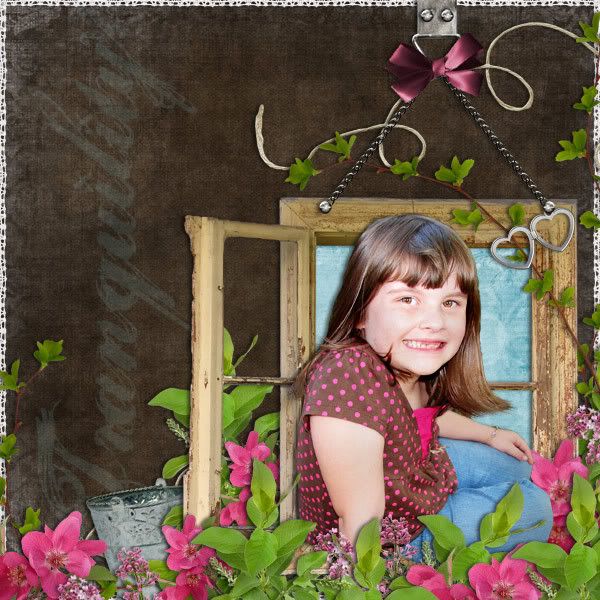 Layouts by Miranda.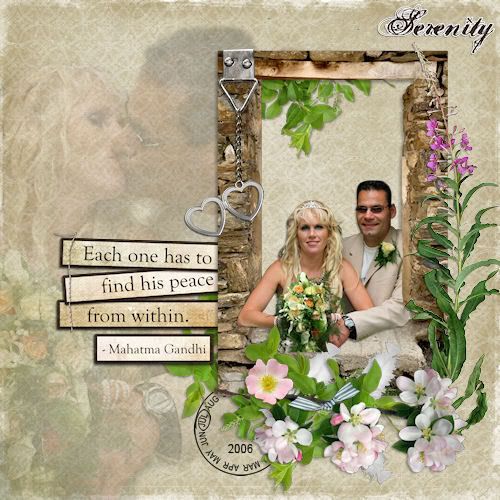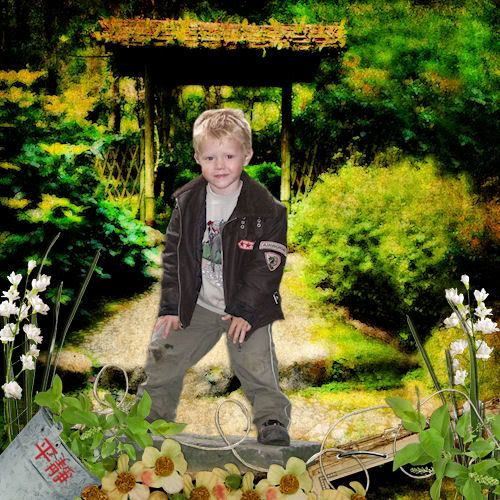 Layouts by Joselle.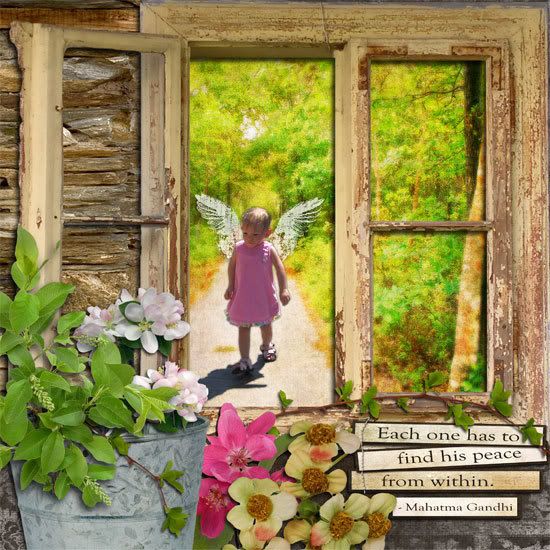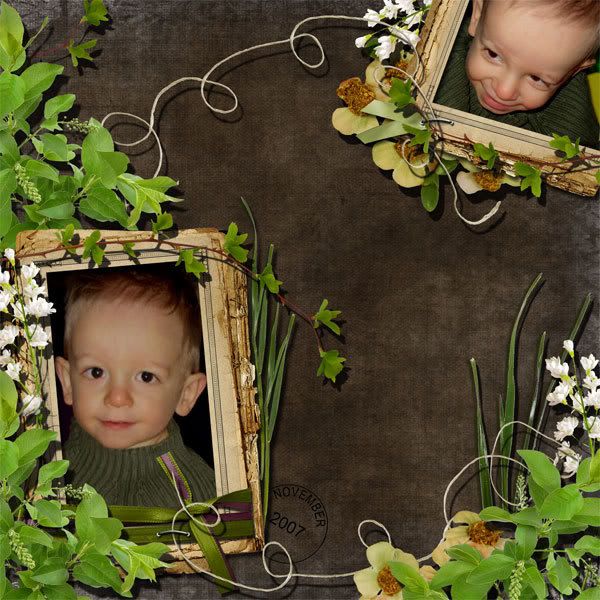 Layouts by Jassie.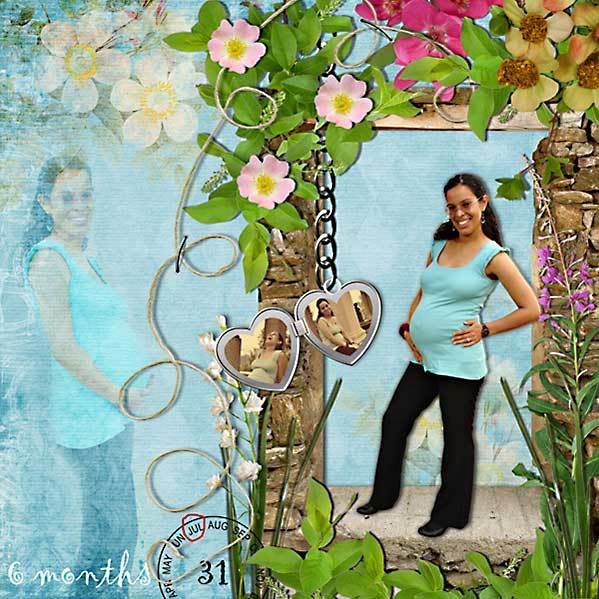 Beautiful layouts by cassiscreations!