Here's a gorgeous layout by the talented Magda using the Sweet Velvet Alphas.
Credits:
Love me by Mag
Sweet Velvet Alphas by Phuong Ton
Winter Poetry by Natali
WordArts by Natali exclusively for Digital Artist Magazine
Happiness by Cinnamon
Overlay by SBS
Here is one by me. I used Shabby Miss Jenn's Calendar Toppers. Yeah, I am lazy. LOL.
The word "April" is from Sweet Velvet Alphas. Word art at the bottom is from Weed and Wildflower's Thank You word art.
This is so pretty and by Miranda using Tropical Oasis and By the Sea. Oh I almost forgot, Sandbox Alpha also.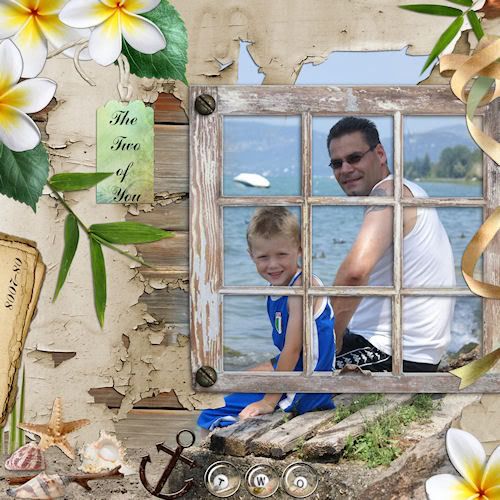 Here's on by Carin, by the way, you should check out her cool
website
!
Here's one using Holiday Shimmer
Here's another cute one
Credits:
overlay - Lynn Marie tattered and torn overlays 2
skates, icecubes, blue twig - Jen U & Phuong Ton Knocking on winters door
everything else - Lorie Davison Drifting snow dreams
font - Darcy Baldwin Cindys