I have some new products that will be available SUNDAY exclusively as
http://www.scrapbook-elements.com/
. I did not get a chance to attach a freebie to this email but I will try to get one to you when I get a chance. :)
Some new products to be released on Sunday at SBE. There are 2 new kits and 4 sets of Overlays. There are great elements in both kits so grab the combo while you can! There is a total of 38 papers and 85 (yes 85) absolutely wonderful elements in the combo.
The two new kits are also offered as a
combo
for a GREAT price. The overlays are also in a
combo
for a very GREAT price. These combos will be available for a limited time only.
By The Sea
...
There are 18 papers and 34 elements. The water splat near the title is included. So is the strip of sand for you to have some fun layering the different elements. Fun fun!
There are 20 gorgeous papers and 51 elements. That's right 51! I could not stop myself from adding and adding. LOL. The elements are so fun and versatile in this one. It's a must have!
Overlays...

These overlays are okay for professional-use in kits and such for resell. No credit is required as usual. The combo is at a REALLY GREAT price, seriously. LOL. The combo is available in June only. :)
Continuing the popular Textured Grungy Overlays Series.
These doodley overlays are not textured for easier recoloring.
These samples were created using the grey-scale image. A tutorial for PS and PSP is included.
Most of these Seaside Overlays are not textured for easier recoloring. This set comes in .PNG files with transparent backgrounds. That plumeria border in the preview is on the Overlays.
Fun Layouts...
By Tammy C.
By Leda P.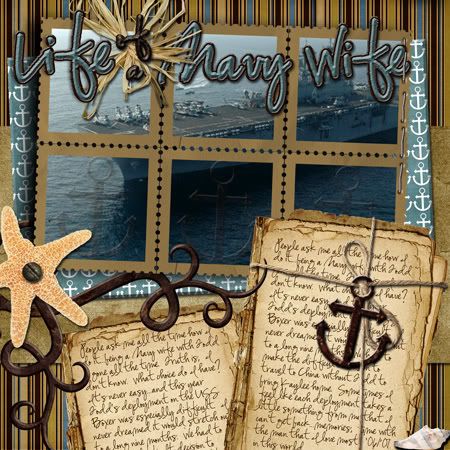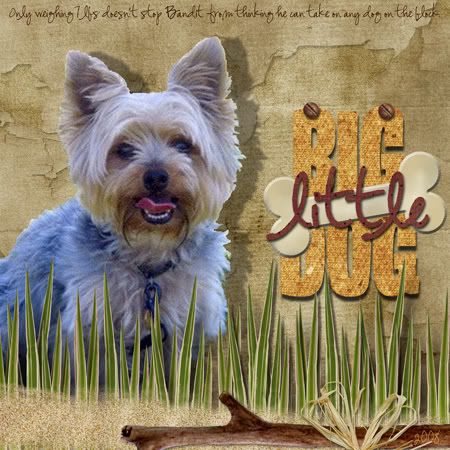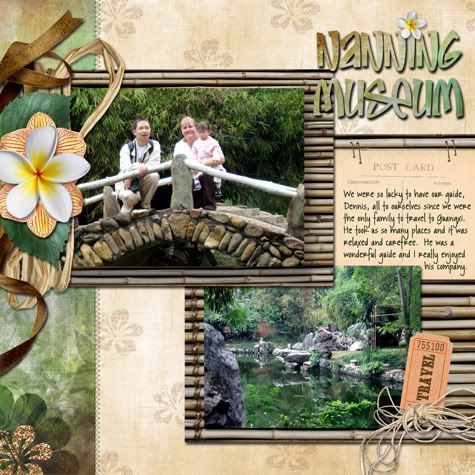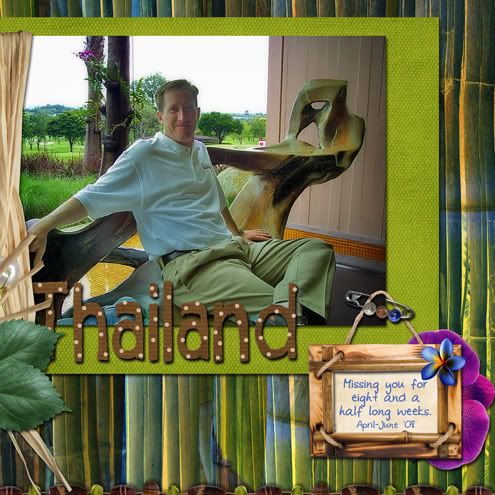 By Helene D.
--
LoveToScraps :)