Please welcome (overdue welcome) the sweet Tammy Conlan. She has joined my team and what a treat it is to have her! She's super nice and talented. :)
Here are some of Tammy's wonderful layouts.
This one was made from Floral Grunge. I love that chalkboard detail.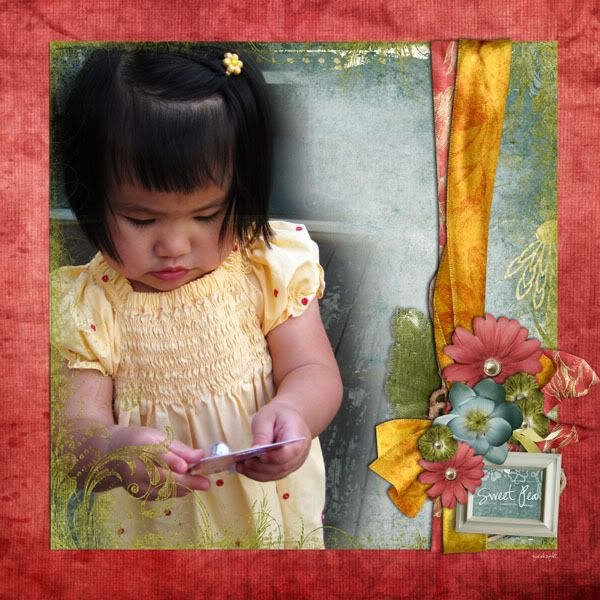 This one was from Simple Pleasures. The focus on the photo is just wonderful.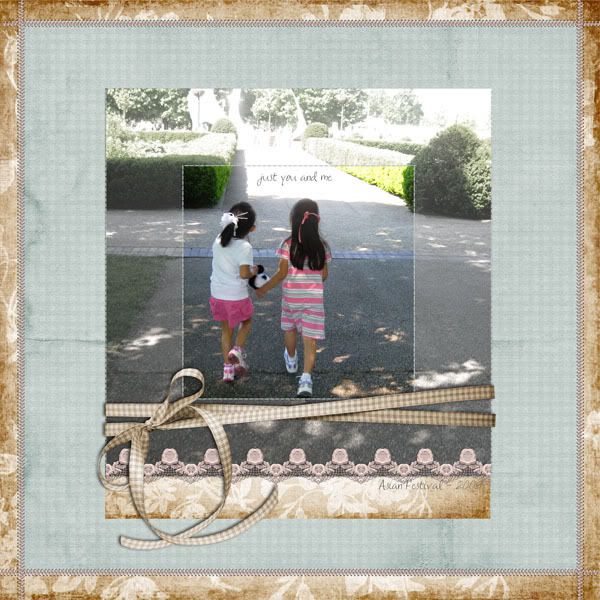 A happy layout from Happy Place.
Here is a very lovely one from
Amy
using Simple Pleasures and Simply Templates.
Leda
created this one with the Leather styles.
Here are a couple using Eastern Winds.
This one was created with the Simple Templates, Dreamer, and Grunged Alpha Bits.
One more from Happy Place
She's been busy! :)
Helene
created this lovely one using Sweet Pea.
Megann
made this using Floral Grunge.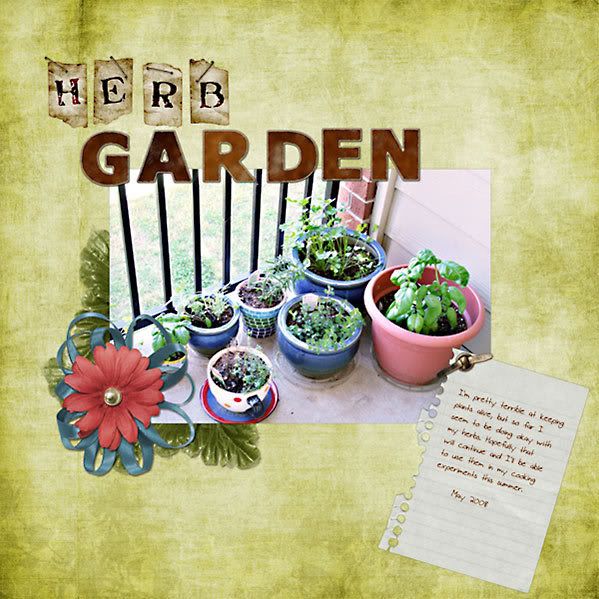 Vanilla
made this one from the newsletter freebie (did you miss it?) :)
Thank you my very special Creative Team!! :)