Here's a freebie 4x6 card for you! :)
http://www.ptondesigns.com/MarchML/
The new product this week is called Coming Home. Part of this kit was included in the Grab Bag for Anna. It is currently 20% off. If you had purchased this kit from the grab bag, please send an email to ptonscraps@gmail.com and I will send you a coupon discount for this.
The sign and hook in the preview is included.
This warm and comfortable kit is perfect for those family photos. It also works great with heritage photos. Adorn your layout with gorgeous earthy elements.
This kit includes 17 papers and 62 elements. A bonus 12x12 Quick Page and 4x6 Card is also included.
Some layout previews.
By Tammy (top frame is from Orchid Dreams Reawakening)
By Carin,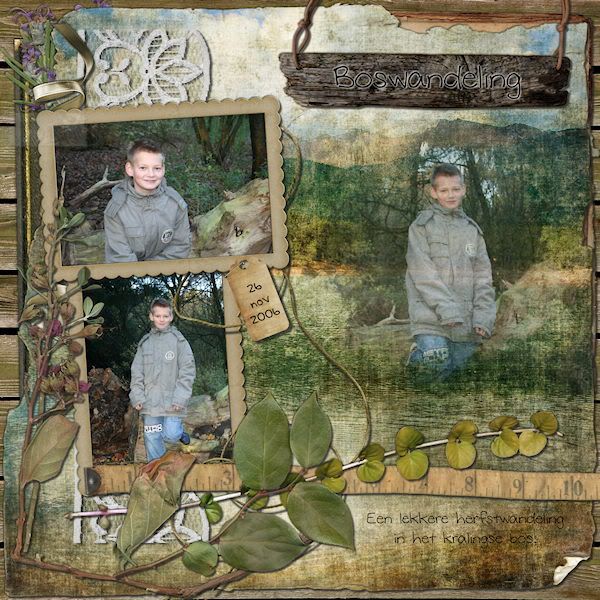 by Danesa,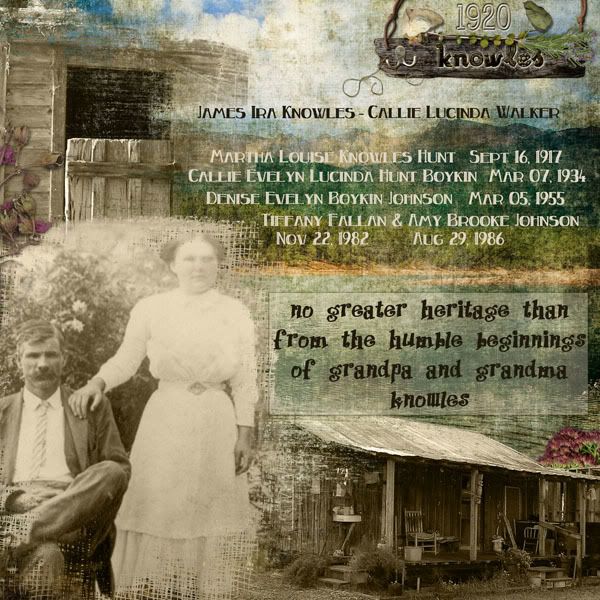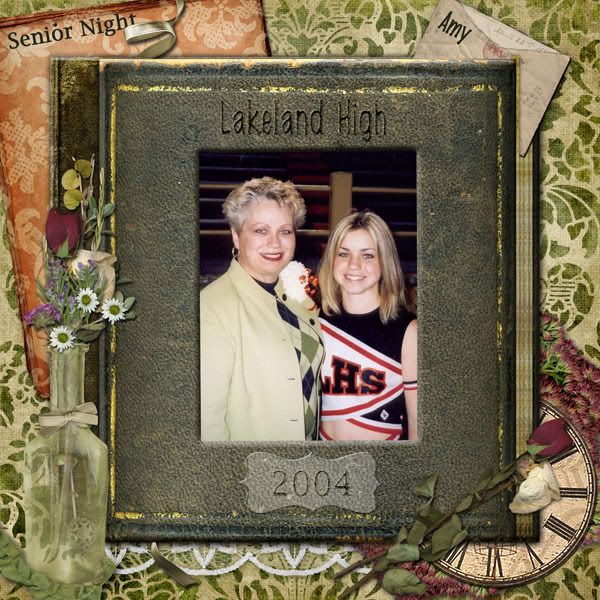 by Megann,
by me! :)
The frame in this one is from Summer Blossom. This is included as a
free Quick Page
!