I made this
kit
for my husband for this Father's Day. Smile
I hope he likes it (um he better! hehe). This layout also got converted to a Quick Page that I included in the kit.
http://shop.scrapbookgraphics.com/product.php?productid=24731&cat=3
There are 11 beautiful backgrounds, over 25 elements, 12 word art, and 1 12x12 Quick Page.
Elements include beads, buttons, beautiful flowers, various frames (wood, paper, epoxy), dried roses, ribbon frames, a screw, some dried elements, clear tape, a little fun, jewel, stars, and ribbons. The frames come in varying versions (wood frame, wood frame with carved word, carved word alone, stitched frame, without stitches, stitches alone, holes alone, etc.) The extra versions are not counted in the total.
There are a few solid papers that are not counted in the papers total as well. The word art also comes in various versions.
Also comes with a 10 reasons check-list stamp and various ten reasons word art.
Quick Page included:
It's all 20% off through Wednesday. :)
Here are some more layouts to help inspire you, using the
June Kit
.
A cutie one by Tammy:
A beautifully fun one by Kristi:
A couple of gorgeous ones by Leda. Love what she has been doing with this kit! :)
A romantic one by Megann. The stamp is from May's kit.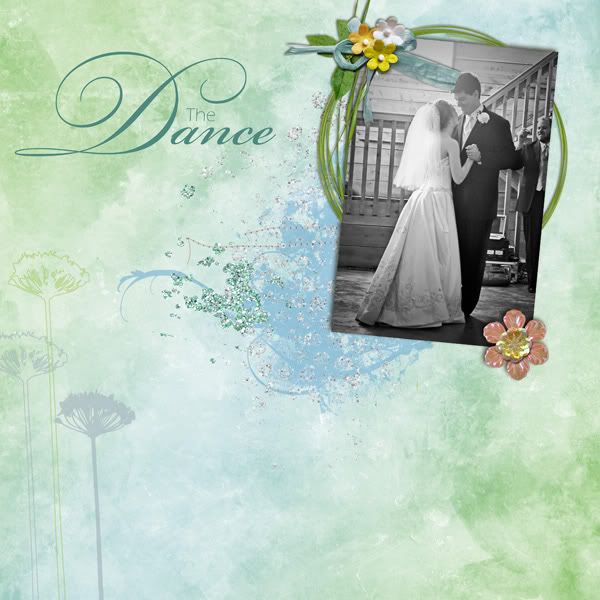 Here's a really fun one by Lorraine. Love her title work.
Thanks for dropping by! Have a wonderful week. :)